Baird Realty Group | Kansas City Metro 
Look forward to a smooth real estate process with local experts.  
For 25 years we've been helping clients do real estate with confidence, without the stress, and with negotiations handled by pros. 
Make Top Dollar On Your Transaction
Feel Confident About The Process
Feel Safe In Avoiding Pitfalls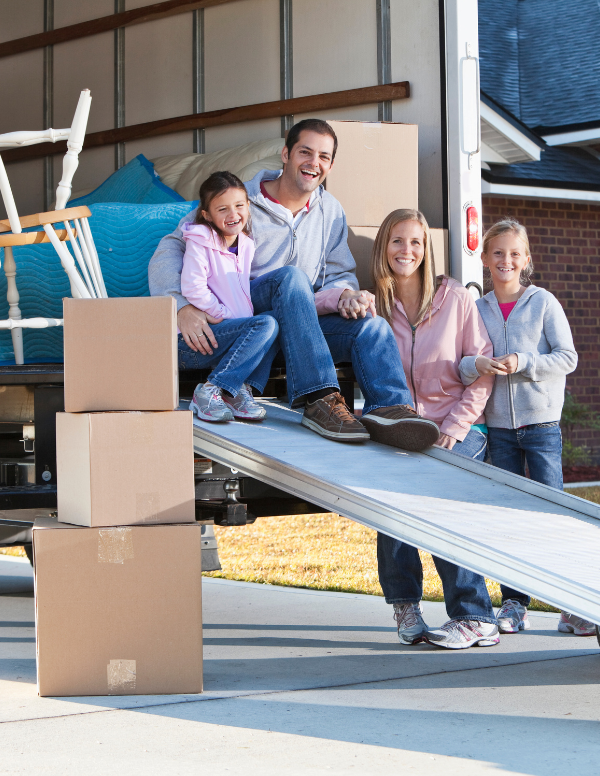 It's normal to feel unsure about starting the real estate process
…Especially in today's changing market.
Do you feel like you're ready to make a move, but not sure where to start? Real estate can be intimidating, because you don't know what you don't know.
We understand that buying or selling a home is one of the biggest financial investments of your life, and you need to be able to trust that you're in good hands with your Realtor.
Baird Realty Group can help you meet your real estate goals with a clear path.
Every real estate transaction begins with trust and transparency. We're here to help you navigate this crazy market with your eyes open and the most up to date market analysis, so you can make educated decisions.
We want you to feel confident about the real estate process every step of the way!
Our priority is to help you avoid the pitfalls that you've seen family and neighbors go through.
With our experience and years of expertise, we'll guide you through a smooth transaction: 
Feel confident about pricing in this market
Rely on expert analysis to know you're making a great investment
Get through negotiations with a pro
Make it through stress-free showings
Get straightforward advice about repairs
Get great on-time communications
Hear about our approach to doing business.
Our relationships are built on trust!
You deserve to be working with Realtors who are local experts.
Bill and Hillory have been invested in the Lee's Summit community for decades, and have a reputation for ethics beyond reproach. We are proud to say that 80% of our business comes from referrals and repeat clients, because relationships and integrity are our most important priority. We'd love to work with you. Here are some details about our work:
Million in Real Estate Sales
Years of Combined Experience
At Baird Realty Group, there's nothing we haven't seen!
After 25 years in business in the Lee's Summit and Greater Kansas City market, the Baird Realty Group team knows real estate inside and out. We've been through great markets and downfalls, and have seen every type of scenario. We can prevent pitfalls before they happen, and navigate issues that come up.
Bill and Hillory Baird are experienced and efficient.
As a family-owned brokerage, we have built our business on relationships, trust, and integrity.
We walk our clients through a smooth and easy transaction process, and keep them informed along the way.
We are expert negotiators who make sure our clients are getting the best deal, and can feel confident about their financial decisions.
We guarantee that you are cared for along the way so there are no surprises at closing.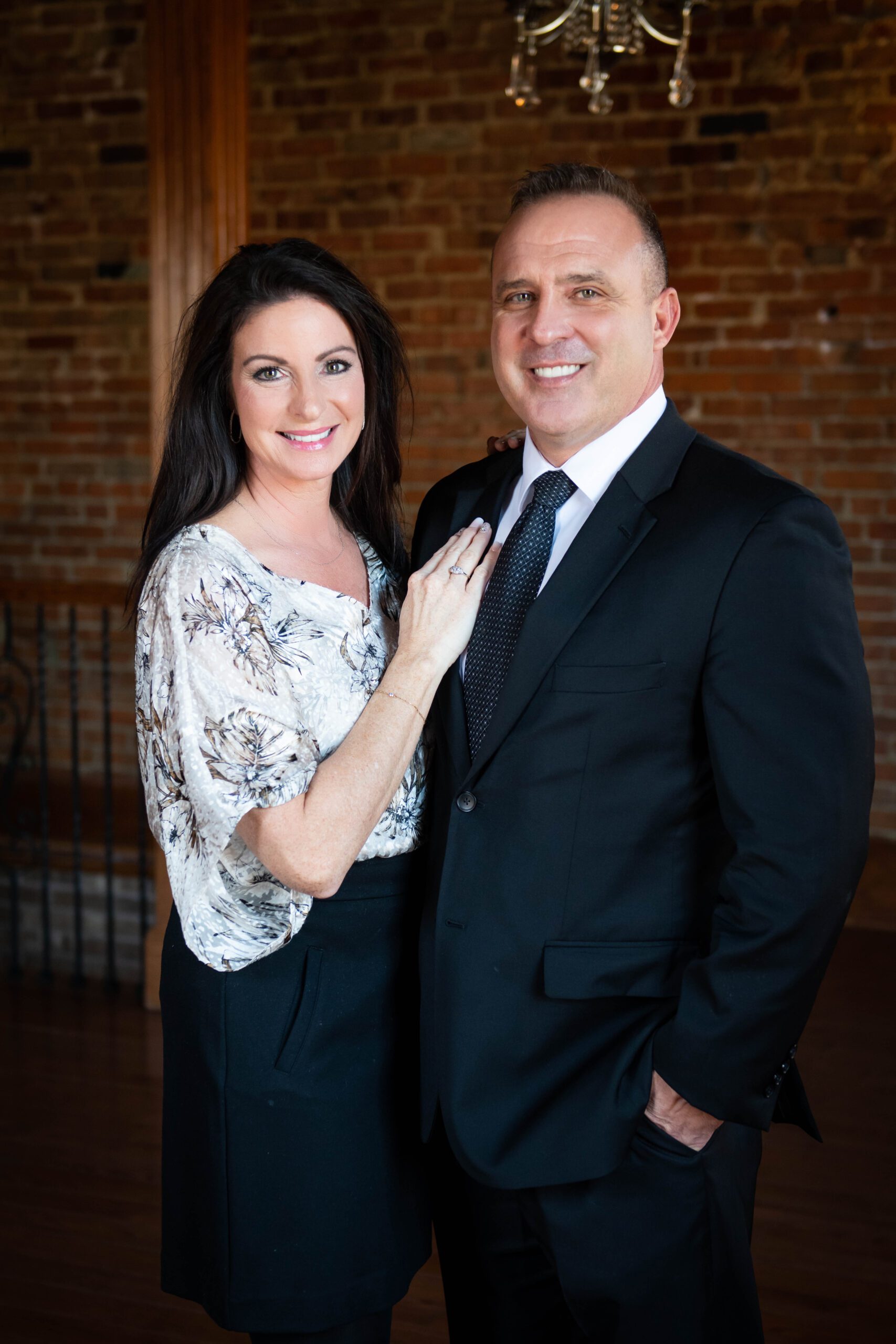 Working with us is simple!

Get in touch!
Call, text, or fill out our form. We want to hear your unique story.
Together we'll design a custom plan for your real estate goals.
From planning through closing, we guide you through the process with ease.

Celebrate with confidence about your real estate win!
We'll do all the work from start to finish. You'll close the deal and feel awesome about your great investment.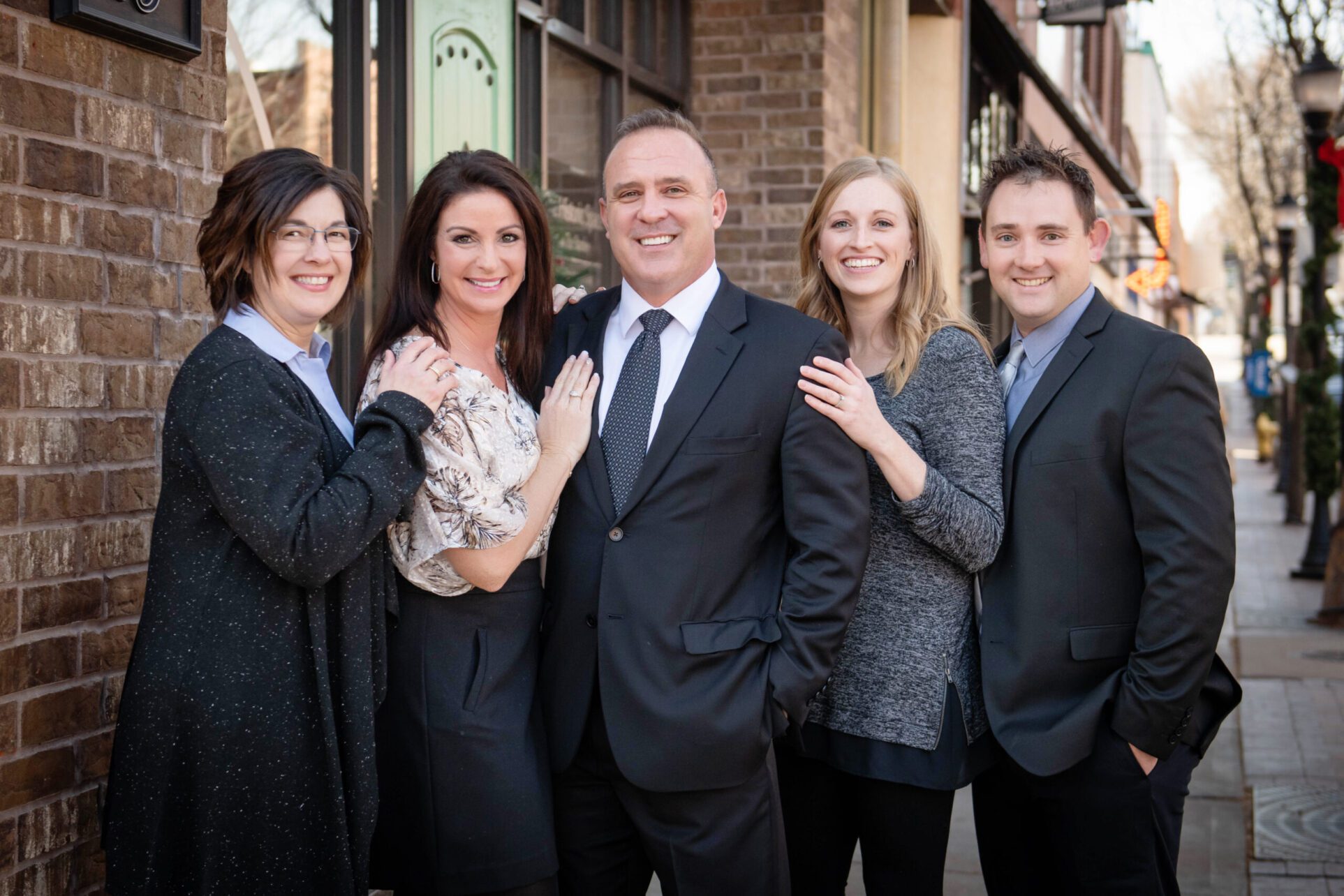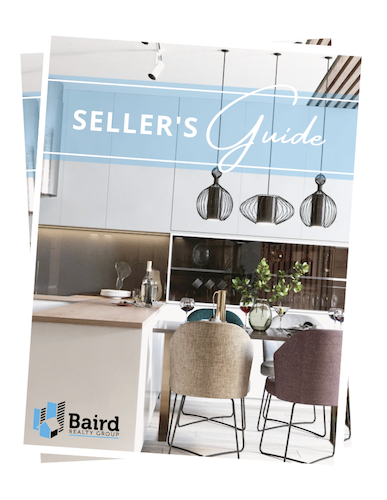 Download our FREE Seller's Guide!
Even if you want to sell your home, it's hard to know what to do first!  When the time comes, we'll be right by your side!
Do Your Next Real Estate Project With Confidence
Real estate can be intimidating, but you should be able to work with local realtors who make you feel confident about the process.
At Baird Realty Group, we walk our clients through a stress free process from start to finish. After 50 years of combined experience, there's nothing we haven't seen, and we can help you avoid all the pitfalls. Connect with us at Baird Realty Group for your next real estate transaction.