Sell Your Home
Sell your home with confidence and support.
We guide you through a simplified process, so you can feel at ease about selling your home.
Most of our clients are ready to sell their homes, but don't know where to start.
We're here to make it simple. We'll guide you through an easy process from start to finish.
We realize it's hard to know what you don't know.  Most people are unsure about moving forward, because it's too overwhelming to think about all the steps they need to go through.
How will we price it in this market?
What do we focus on first?
Will we need to do repairs to sell?
How do we get through showings?
What happens during inspections?
How do we get through contracts without pitfalls like friends & family have had?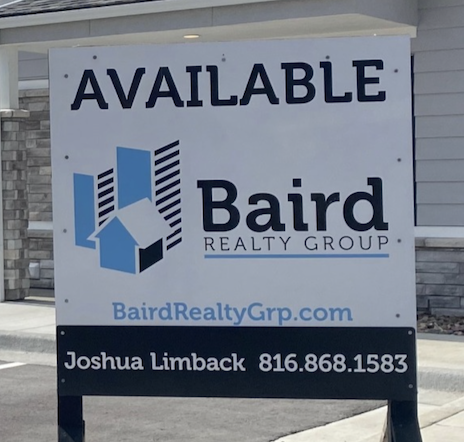 ListPro Realty is our residential listing division, and it's our pleasure to guide you from start to finish.
When you List with the Pros, you Sell for Top Dollar! 
Learn about the ListPro Team, our team of specialists dedicated to listing your home with expertise.
When you List with the Pros, you Sell for Top Dollar!
You deserve to have an experienced real estate agent who will make things as painless as possible.
Avoid a complicated listing process
You sit back and we do all the work from start to finish.
Trust that your home will sell for top dollar
We know every detail makes a difference, and we prioritize the professional marketing of your home.
Get expert analysis on your pricing
We know how to price your home without letting it linger on the market.
When you list with the ListPro Team at Baird Realty Group, you get the best professional support.
Trusted advice in home staging
A customized listing plan for your home
Pricing strategies to make the most of your sale
Professional photography and videography
Mass distribution of your listing online
Showings arranged for you
A stress free call center
Weekly reporting and assessment
Online transactions and signings
Help in identifying the best offer
A seamless online closing process
Selling your home with us is so easy!

Setup a consultation
Call, text, or fill out our consultation form. We want to hear your unique story.
We'll design a custom plan for your listing
From staging through closing, we guide you through the process with ease.

Be ready to celebrate your sale!
We'll do all the work from start to finish. You'll close the deal and feel confident about the sale of your home!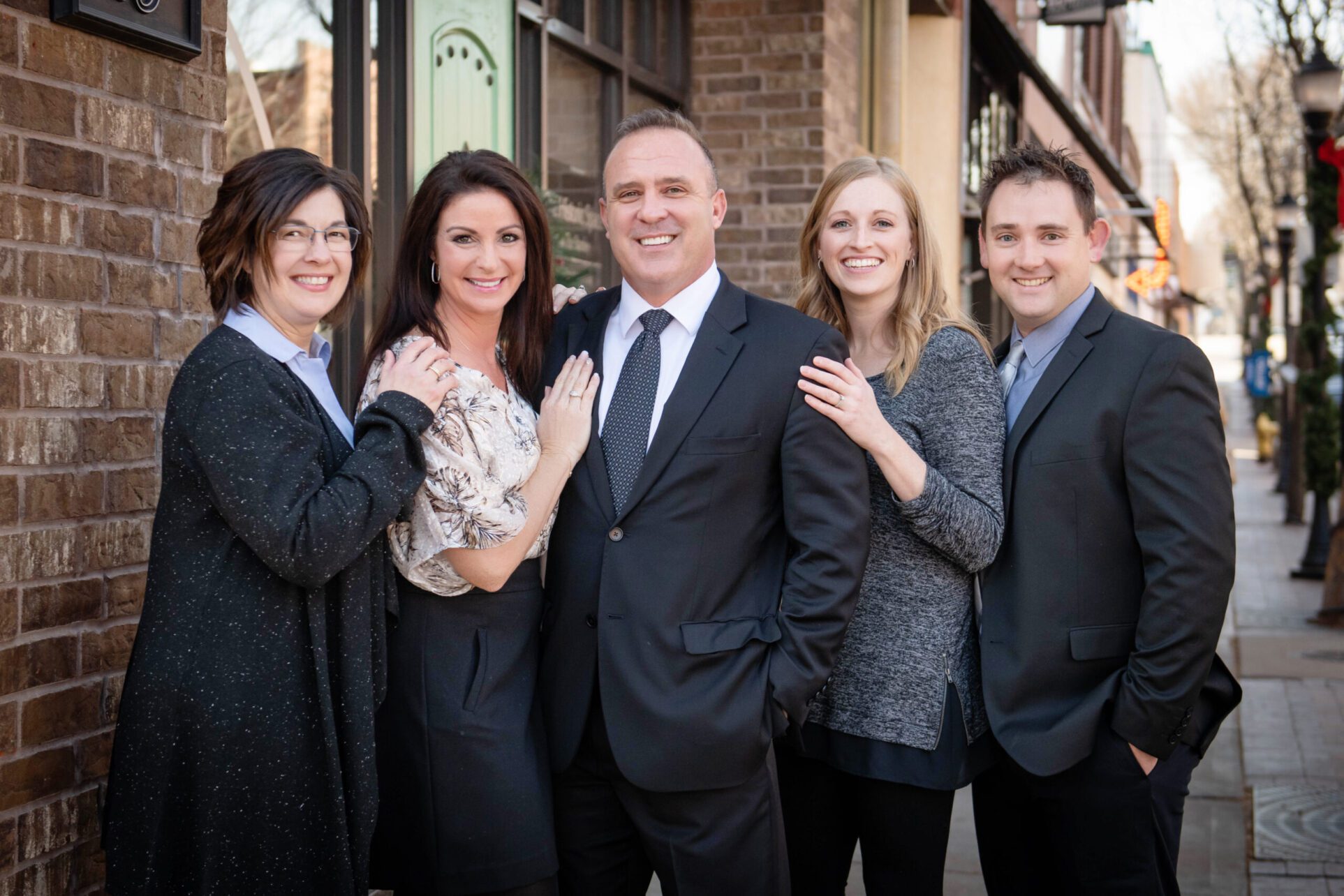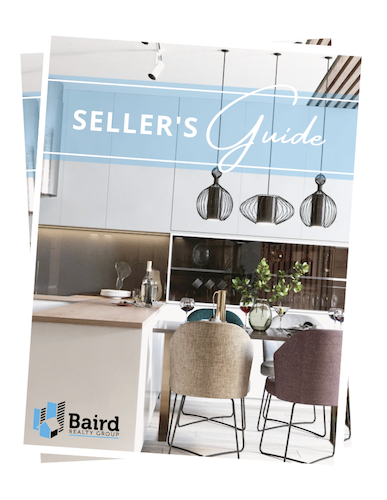 Download our FREE Seller's Guide!
Even if you want to sell your home, it's hard to know what to do first!  When the time comes, we'll be right by your side!