Buy a Home in Kansas City
Buy your dream home, and feel great about your investment.
We help you prioritize and prepare, so you can get the home you love.
In this market, it's easy to be worried about getting taken advantage of when you're searching for your dream home. 
We realize it can be difficult to figure out where to start. When you're under pressure to beat out other offers in the market, it can seem like you lose track of what to focus on. 
These are common things our clients struggle with when it's time to make a final decision:
What's our priority when it comes to location?
How many bedrooms and bathrooms do we need to move forward?
How much handywork are we prepared to do?
How do we know the real value of the home in this inflated market?
Which ameneties can we not go without?
How will we make an offer that wins, and still get a good deal?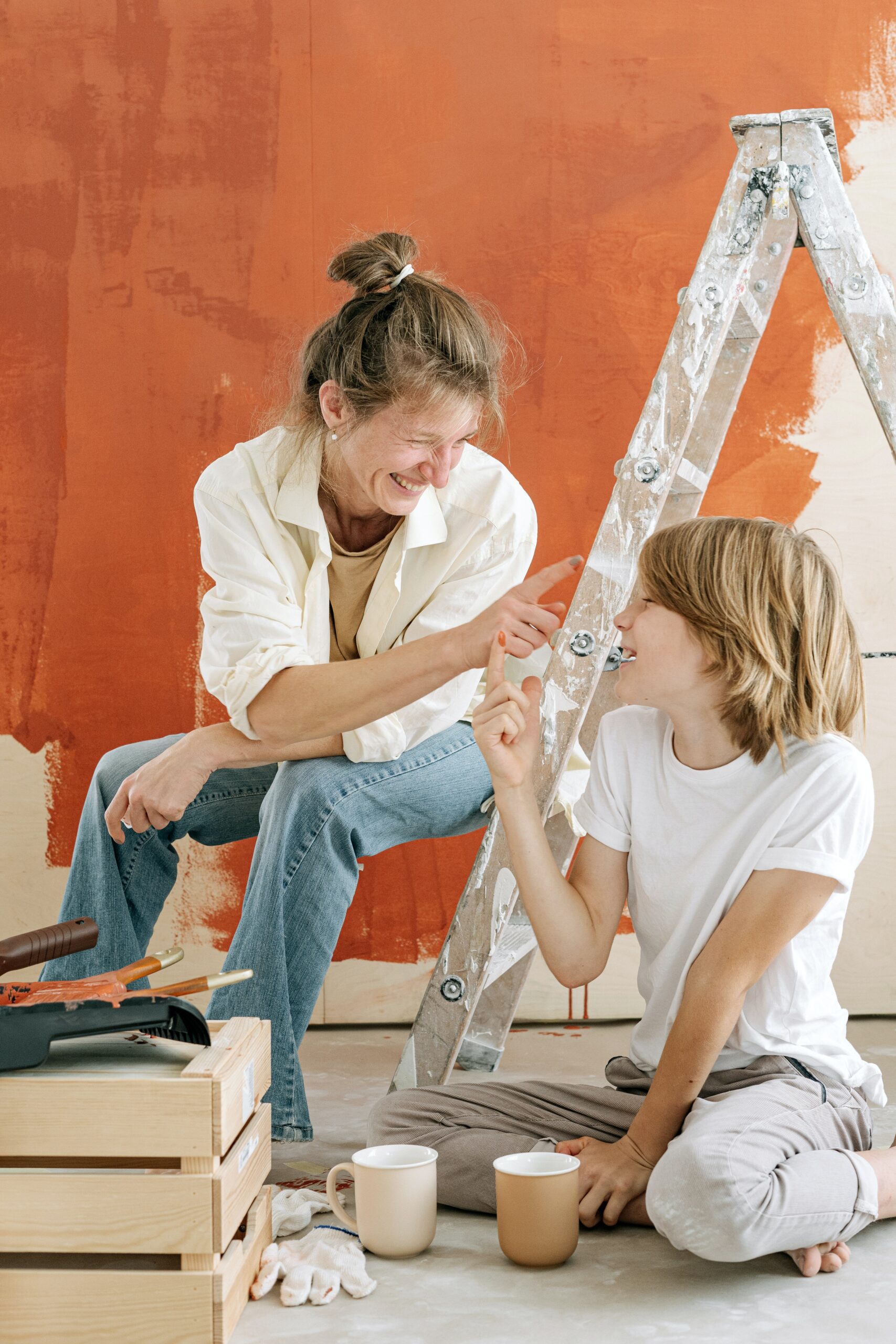 We've helped 1000's of families find their dream home and feel great about their investment.  
Most of our clients are all over the place when it comes to priorities. But we are here to listen to you, and help you find your own personal dream home. We know how to make sure you're positioned to make a great offer when the right house comes up. 
You deserve to be working with an expert who can help you get
the home you love for the right price. 
New Realtors are entering the industry every day, so not all Realtors have the same level of experience or best practices.  You should be able to work with a Realtor who knows what you need before you do. 
Prioritize
We help you prioritize your search, so you can move quickly when it's time to make decisions.
Make a Winning Offer
In this crazy market, we know how to make an offer that will stick, and when to walk away.
Negotiate
We know how to negotiate based on the appraisals, and what it takes to secure a strong investment for you.
Selling your home with us is so easy!

Setup a consultation
Call, text, or fill out our form. We want to hear your unique story.
We'll help you identify priorities and make a plan
We can get you into the homes you want to see, and help you make an offer that you can win.

Be ready to celebrate your dream home!
We'll do all the work from start to finish. You'll close the deal and feel great about your investment!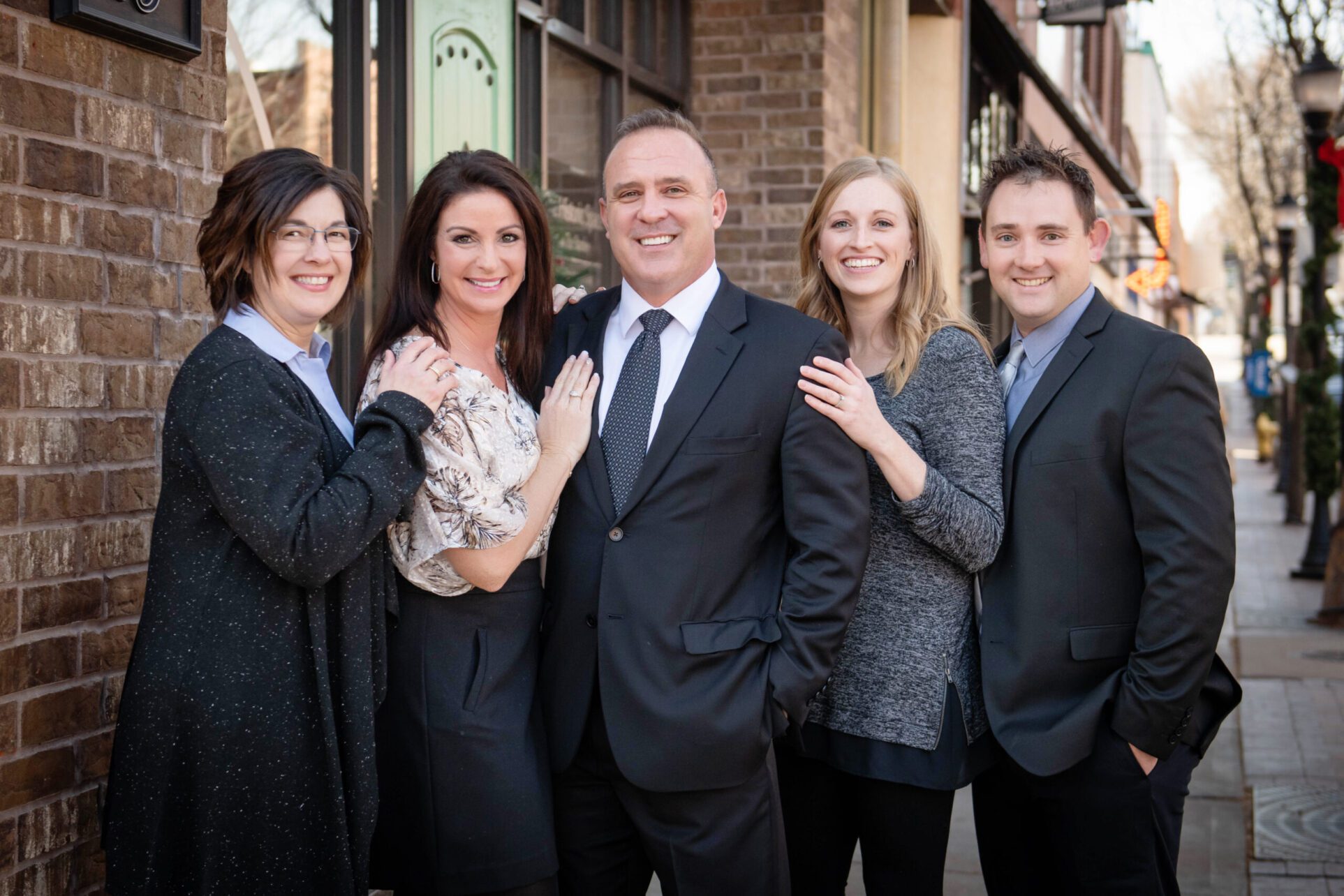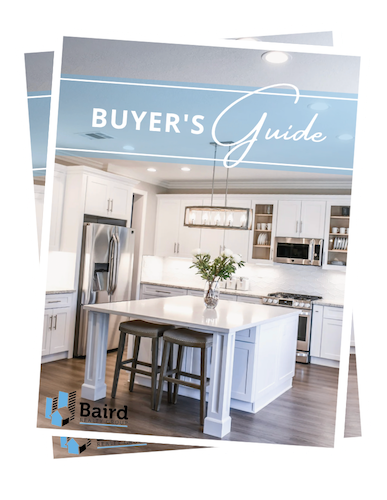 Download our FREE Buyer's Guide!
Buying a home in this crazy market is overwhelming! We'll walk you through the process with ease so you can feel confident about your offer!