Our credentials are built on our integrity.
The strength of your commercial investment depends on the integrity and expertise of your Realtor.
Bill Baird's 25 year career in real estate has been grounded in leadership, innovation, and a reputation for the highest ethical standards. 
When you're looking for a trusted commercial Realtor in the Greater Kansas City area, Bill Baird will guide you through your transaction with complete transparency and honesty, making sure you are fully informed of your options at every turn. 
You need to be able to trust that your Realtor will give you candid expert analysis of your project. 
You should be able to trust that your Realtor is experienced enough to give expert valuations. 
Your Realtor should be able to navigate potential pitfalls in contracts, and negotiate accordingly.
Getting through the due diligence process can take a large amount of time and precision, and you need the process to be handled correctly.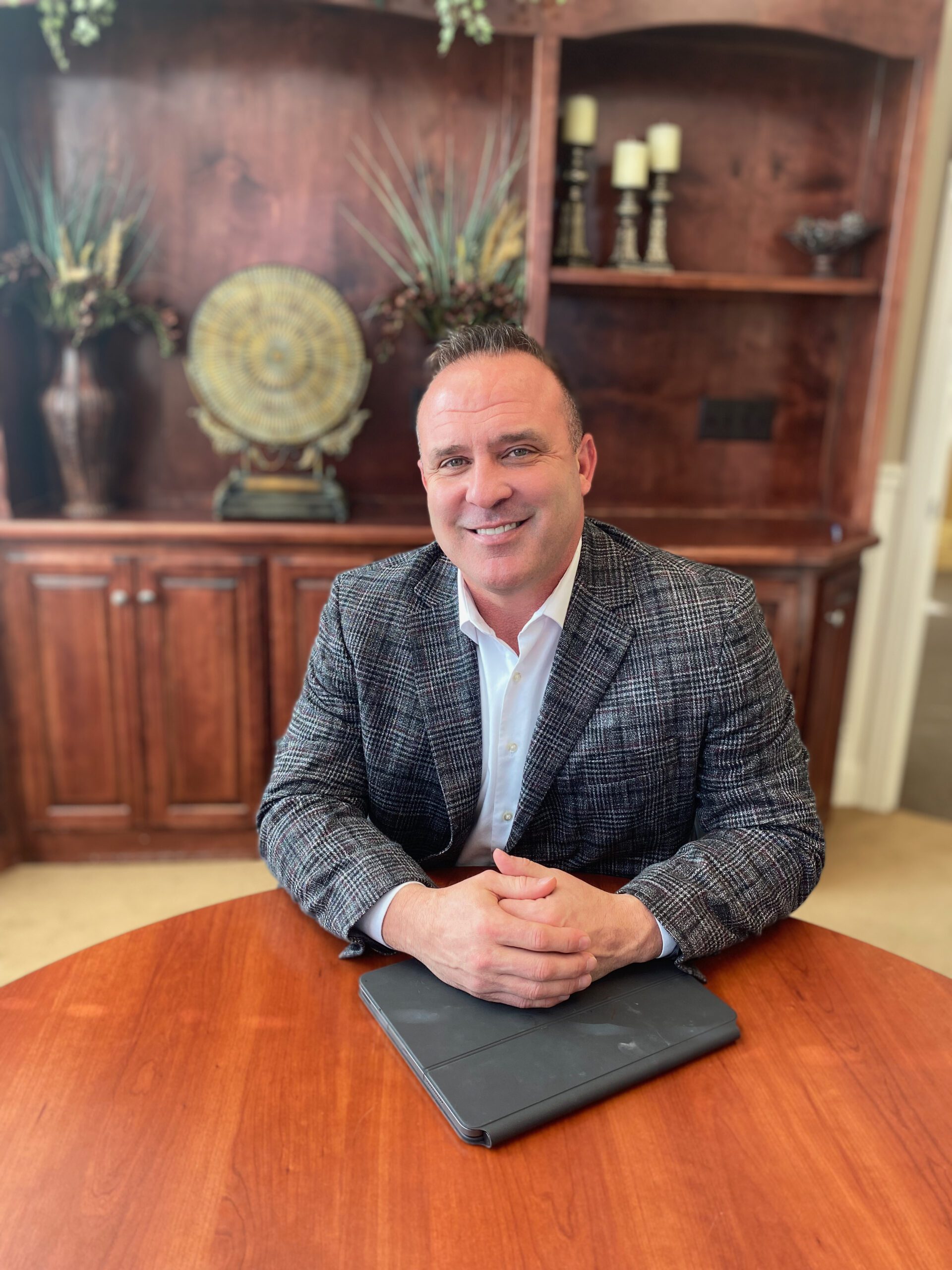 When you work with someone who's imbedded in the community, their reputation is easy to verify. 
Bill Baird's career includes the following industry boards and community involvement:
CITY OF LEE'S SUMMIT, MO
2018-2026 | Mayor
Mayor Baird was elected to his 2nd term in 2022, and continues to drive enormous economic growth to the region by promoting developments that will increase tax revenue, jobs, and exposure to the region. 
LEE'S SUMMIT R-7 SCHOOL DISTRICT (LSR7)
2014 – 2017 | Board Member
Saved the School District millions of dollars by holding the administration accountable to statutes and policies requiring bidding of dozens of significantly high dollar amounts on yearly contracts. One 3-year contract alone saved the district over $250,000 per year.
HEARTLAND MULTIPLE LISTING SERVICE (HMLS)
2007 – 2013 | Board of Directors
2012 | President
Championed MLS Syndication to Zillow, Trulia, Realtor.com as HMLS President, as well as
digital signatures at no cost to all KCRAR Realtors.
LEE'S SUMMIT EDUCATIONAL FOUNDATION (LSEF)
2009 – 2014 | Executive Board Member
2007 – 2014 | Board of Directors
Developed multimedia strategic plan for the Educational Foundation including chairing the signature annual event doubling the net proceeds from $70,000 to $150,000.
To get your development project approved, there are a lot of hoops to jump through at the city level.
As Mayor of Lee's Summit MO, Bill's in depth knowledge of city processes, requirements, and his negotiation expertise has opened doors for huge growth in the community.
Bill was elected in 2018, and reelected for his 2nd term in 2022, where he presides over an 8-member City Council.
No matter which city you do business in, you'll need to work with someone who knows how to speak the language that city officials need to hear.
Here are just a few of the major projects Bill has helped to spearhead while in office: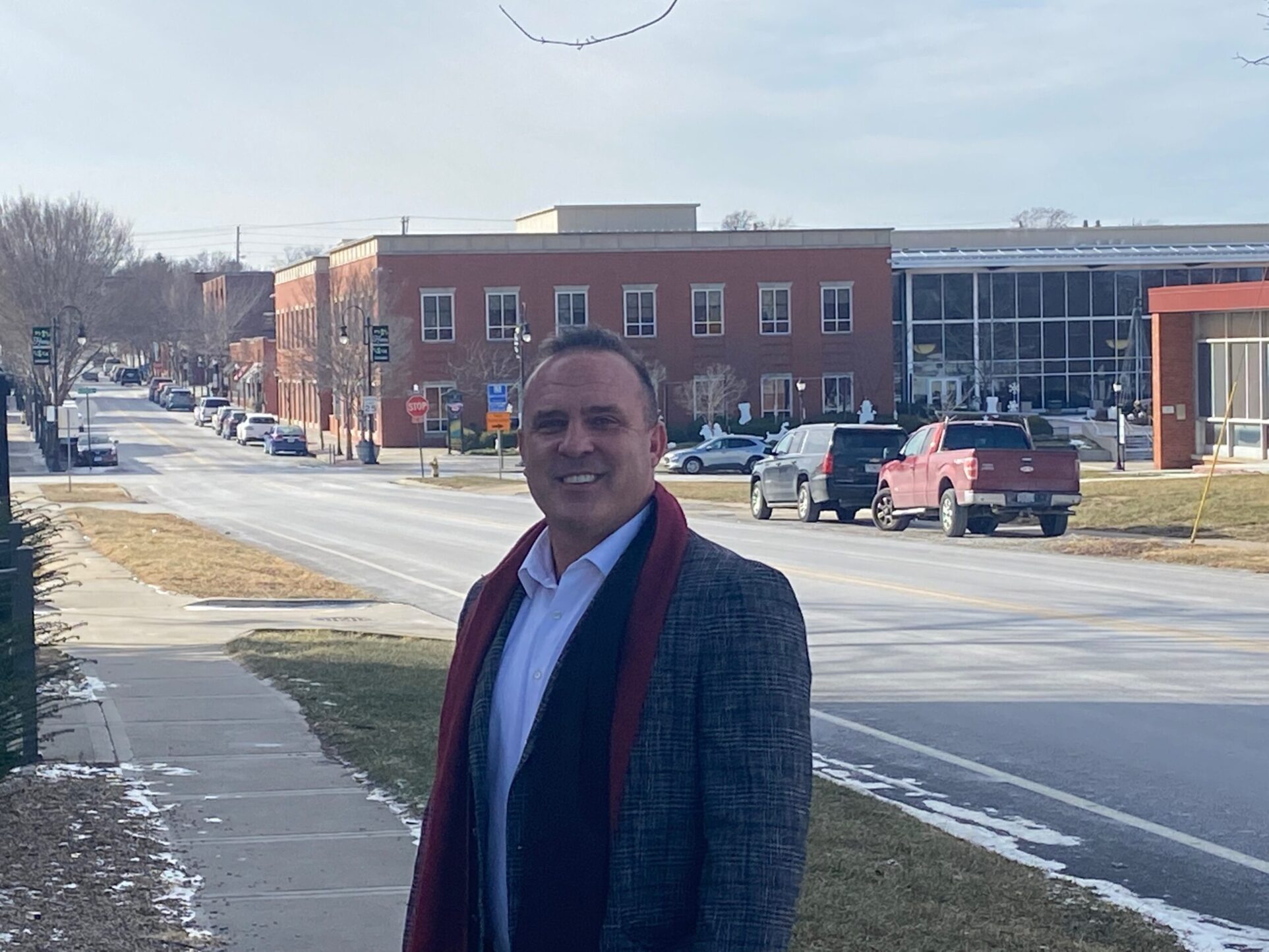 $1.5 BILLION IN NEW DEVELOPMENTS:
Approved nearly one and a half billion dollars in new construction within the first 4 years of office including Streets of West Pryor, CityScape, Summit Orchards, Aria, and Summit Square (the Donovan) utilizing TIFF, LCRA, Chapter 100, and other incentive packages.
Secured the land adjacent to City Hall for a permanent Farmer's Market and Performance Venue. Conceptual Plans include a Market Pavilion and Conservatory, Boutique Hotel, Office, Retail, Loft apartments, and a redesign of the Plaza in front of city hall to accommodate the outdoor performance venue. This project is scheduled to break ground during 2024. The City had been trying to buy the land for two decades.
INCREASED CITY WORKER COMPENSATION:
Facilitated a culture of collaboration with council, city administration, and employees resulting in a $4.2 million dollar increase in compensation. During 2018, we took our city employees from more than 10% below market to market rate and above while also addressing stifling compression issues.
LAUNCHED STRATEGIC PLAN FOR THE CITY:
Beginning in 2018, initiated and promoted the first long-term citizen strategic plan, Ignite, for the City of Lee's Summit in over a decade bringing together citizens, community partners, council members, and city administration to develop a
vision, mission, core values, critical success factors, and desired outcomes.
The strength of your investment will depend on the planning expertise and experience of your Realtor.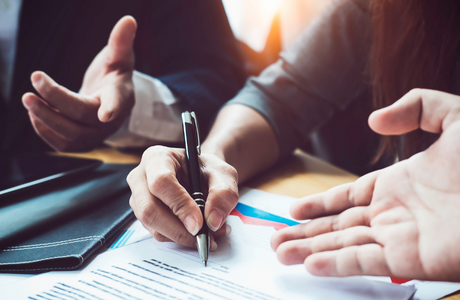 Small and large firms operate differently from each other, and their resources are different. You need someone who's been exposed to multiple ways of doing business.
As a broker who has operated both small and large firms, Bill can navigate the most complicated and unpredictable projects.  He has been a real estate broker since 2000:
INFINITY REALTY

CEO/Broker |  2000 – 2011
Founded and built a company of 130+ agents. Sold the company to Platinum Realty in 2011.
Reached sales volume of $90 Million in 2010 making the top 25 of Kansas City's residential real estate companies in Ingram's Magazine for four consecutive years.
Provided the exclusive marketing services for numerous high-profile new home subdivisions in the Kansas City area including large single-family developments, villa communities, attached villa communities, and more.
BAIRD REALTY GROUP

CEO/Broker |  2012 – Present
Provides trusted advice and commercial and residential real estate services to developers, builders, banks, investors, and business owners.
Serves clients in the development, purchase, sale, and leasing of multifamily, industrial, office, and retail properties in the Kansas City Metropolitan area.
Has served over a dozen banking institutions as a property value expert and specialist/mediator for highly sensitive and difficult transactions including property short sales, business foreclosures, and debt restructuring.
Your investment will depend on complete candor and precision valuation.
Even when a client has their heart set on a project or timeline, they need someone who will be 100% honest in helping them realign their expectations with the scenario they're facing. 
Bill has a reputation for being a straight-shooter, and being pragmatic about real estate strategies and plans. He will never lead you down a path where the gains are unrealistic.
After 5,000 transactions, Bill is able to provide expert level guidance on what to expect, what outcome to prepare for, and how to follow the best path to a great investment choice.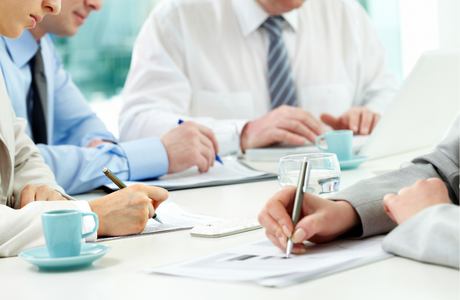 Getting connected with Bill Baird on a commercial project is very simple.

Setup a Consultation.
Call, text, or fill out our form. Get the ball rolling in whatever way is easiest for you.
Bill will help you evaluate your property goals, and pull together a plan of action.
From property valuations, through the due diligence process, and negotiating the best offer, Bill will guide you through a professional process from start to finish.

Celebrate Your Closing!
Bill will do all the work from start to finish, and make sure your investment is something you can be proud of. He'll be ready to celebrate with you!