Commercial Real Estate in Kansas City
Savvy commercial real estate, with expert Realtors.
Leverage the experience and integrity of Kansas City's real estate experts to make sound real estate decisions.
Your commercial real estate deal depends on having a Realtor you can trust with your investment.
To make savvy real estate decisions, you need to have all your options on the table, and the best valuation on your property.
The problem is finding a Realtor who has a deep knowledge of the Greater Kansas City real estate community, and enough experience to guide you towards the best investments.
At Baird Realty Group, we give you the expertise you need:
On target valuations for the property at hand
Realistic assessments around your investment options
Expert navigation through the due diligence process
Bulletproof integrity that ensures you'll get the deal you deserve
Whether you are searching for new office space or developing rental units, we can help you. We guide our clients to their best options and negotiate the best deal.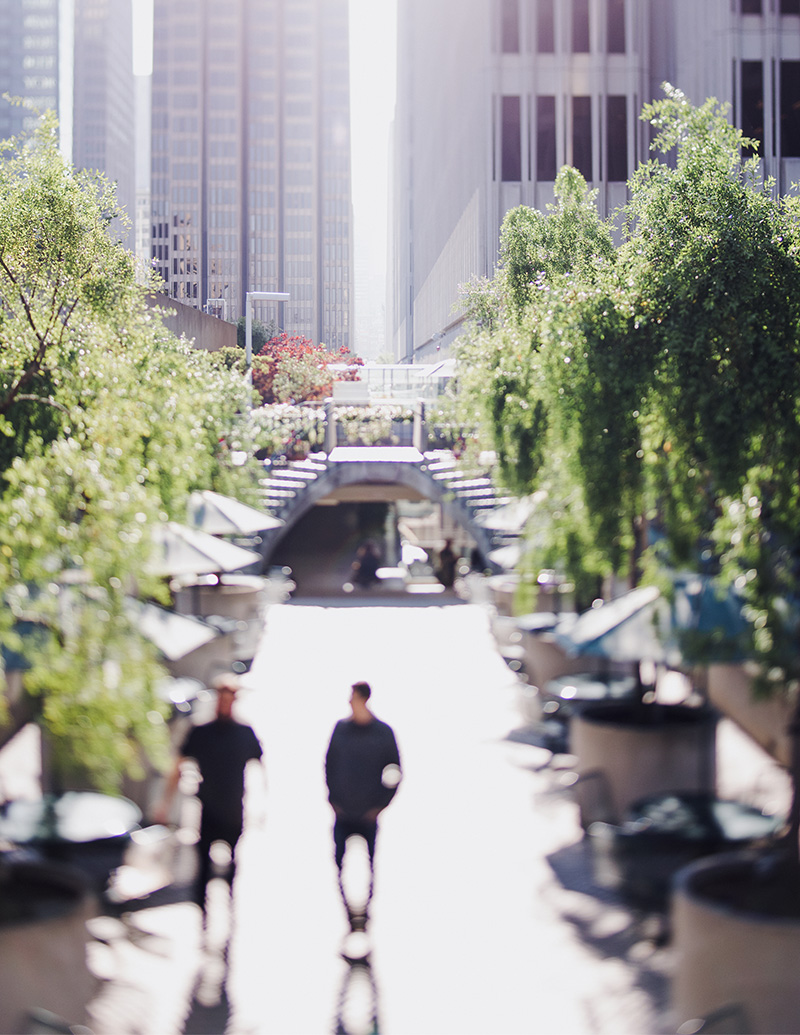 You deserve to have complete transparency and have all your options on the table. 
You need to be able to depend on a Realtor you can trust, who will give you expert council on your real estate decisions.  There aren't usually many opportunities to change your mind after you begin a project, so choosing a Realtor with a reputation for integrity and expertise is crucial.  
extreme ethics
We like working in our backyard and staying local because we care about our community, our friends, and our friend's friends. Our integrity matters.
professional marketing
We prioritize photography, videography, and public facing websites that can be surprisingly overlooked by antiquated real estate practices. 
analysis & monitoring
An accurate valuation on your property is one of the most important things in your transaction. We help you determine what the numbers really say, to maximize your investment.
Retail | Industrial  Warehouse | Office Space
The trend in commercial space is more quality and less lease space. Finding the perfect space requires knowledge of the market, and strong negotiation skills to structure the terms of the lease.
Land
When you're buying or selling land, you need to be able to navigate the best valuation for the property based on its use. You'll need expertise to negotiate based on things like road access and infrastructure. We can help.
Multifamily
When you're in development, you need to have the expertise to work confidently with communities and city councils to make sure they see the benefits of your project. 
Bill has negotiated and overseen the development of billions of dollars of commercial real estate deals. We can help.
Getting started with us is easy!

Setup a consultation with Bill.
Call, text, or fill out our form. We want to hear your unique story.
We'll design a custom strategy to tackle your real estate deal.
From property valuations, through the due diligence process and negotiations, we guide you through the process with professionalism and efficiency.

Be ready for a successful closing and start your new chapter!
We'll do all the work from start to finish. You'll close the deal and get a great deal.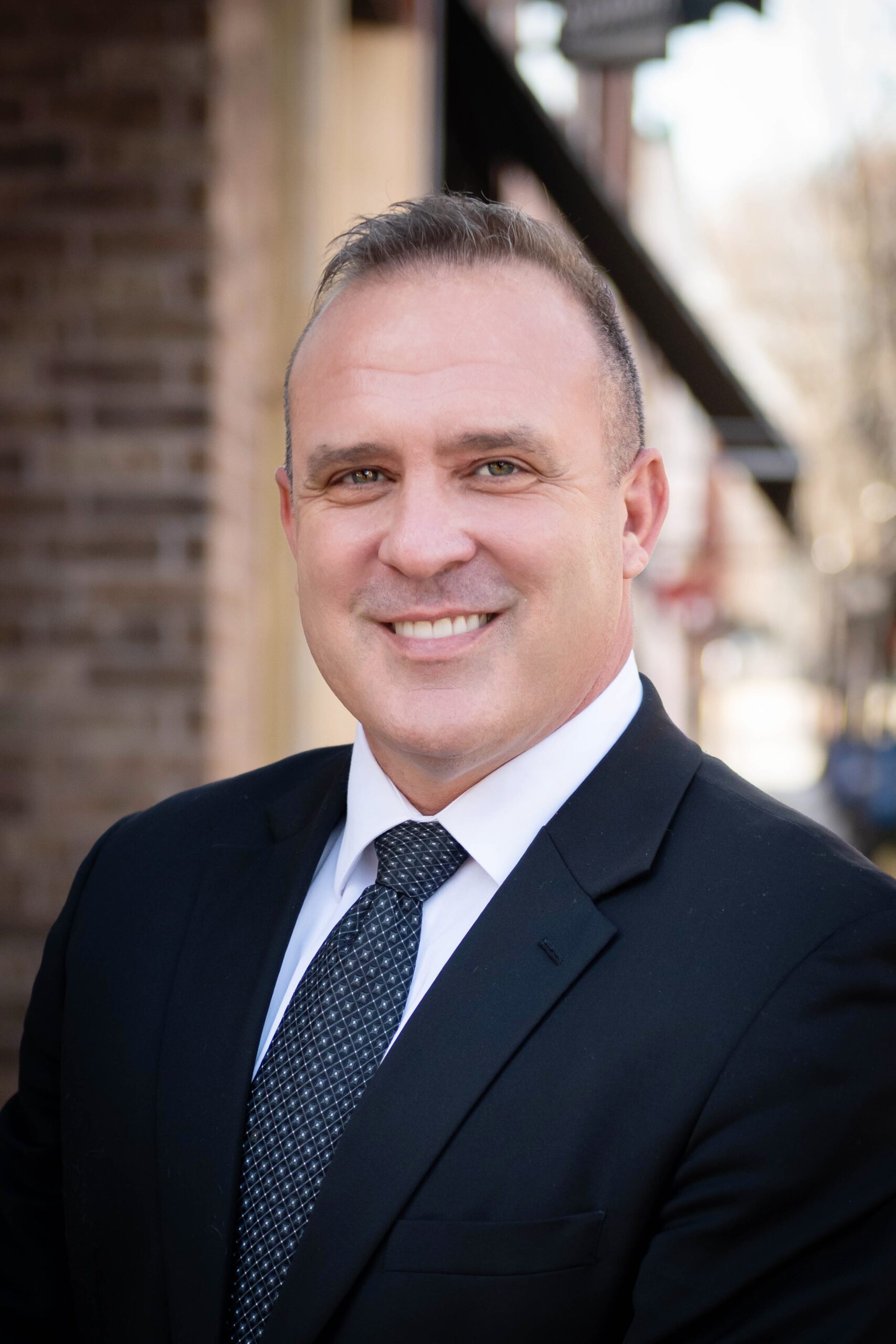 Buy or Sell Commercial Property With a Realtor You Can Count On.
As seasoned local real estate experts in the Lee's Summit and surrounding markets, we are your best choice for providing expert valuation on the property that's right for you.
We provide experience, expertise and exceptional savings in your real estate transaction.
Our real estate brokers have over 5,000 transactions of experience and are on top of every step in the process. You sit back and we do all the work.
Subscribe to follow our Monthly Updates
Stay connected and receive local real estate updates from the Bairds throughout the year.