Baird Realty Group Realtors are your local real estate experts.
For 25 years we've been helping people in the Kansas City area buy and sell property with confidence. 
We believe that people should be able to walk through real estate transactions with confidence.
We know buying and selling real estate will be one of the biggest investments of your life, but it shouldn't have to be so overwhelming.
That's why, for 25 years, we've been helping Kansas City area homeowners buy and sell their homes while saving them stress, preventing and navigating pitfalls, and helping them through their real estate transactions with confidence.
Meet the Brokers,
Bill and Hillory Baird
Established in 2012 by husband and wife duo, Bill and Hillory Baird, Baird Realty Group is a brokerage founded on making sure the client benefits from excellence, expertise and extreme diligence from their agents.  
 About Bill and Hillory
Bill and Hillory have an amazing story as they were childhood friends and met again 14 years later, after college. They married in 1994 and raised their family in Lee's Summit, and have spent decades immersed in the amazing quality of life that the community provides through the school district, sports, and business and nonprofit connections. 
Their real estate partnership is an amazing balance of their talents and interests, as Bill drives the commercial side of the brokerage, and Hillory invests her time and interests with families in the community, making her an amazing leader in the residential space.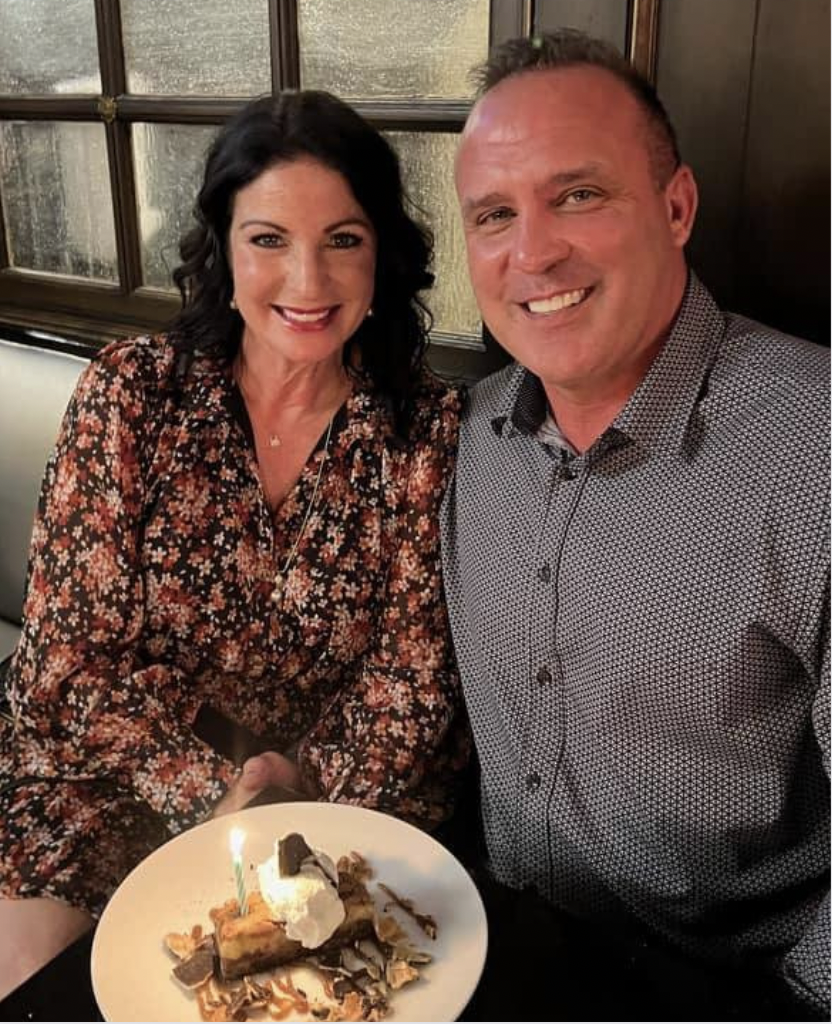 Bill opened his first brokerage in 2000, grew it to over 130 agents, and then sold in 2011. They opened Baird Realty Group in 2012 and have been dedicated to a small, client focused environment where they are able to give excellent time, attention and expertise to each individual client.
Since 2018 Bill has been serving as the Lee's Summit Mayor, and is grateful for the opportunity to share in the progress of some of the most important developments in the community.
Throughout the last 25 years, Bill has trained over 300 agents in his career and provided exclusive marketing services for numerous new home subdivisions in the Kansas City area.
Learn more about Bill's credentials in commercial real estate.
Hillory has spent 17 years as a real estate professional. She is a broker and our residential team leader. Her background is in education, giving her a mindful and communicative approach to working with clients.
She also has an interior design background with an incredible eye for home staging and design. She truly cares about her clients and goes above and beyond to protect her clients and negotiate the best deal.
We are committed to making sure our clients receive the most professional service, have a low stress experience getting through the closing of their property, and feel amazing about their investment. 
After 25 years in real estate, there's nothing we haven't seen.
We are proud to say that 80% of our business comes from referrals and repeat clients, because relationships and integrity are our most important priority. We'd love to work with you. Here are some details about our work:
Million in Real Estate Sales
Years of Combined Experience
We can guide you through any real estate transaction.
Every real estate transaction begins with trust and transparency. We're here to help you navigate this crazy market with your eyes open and the most up to date market analysis, so you can make educated decisions.
Our clients deserve to feel safe and confident in any transaction, and to not have to be stressed during the process of buying or selling. We do all the heavy lifting so our clients can sit back and enjoy the results.
Provide Amazing Marketing
negotiate the best deal
Ensure a great investment
Subscribe to follow our Monthly Updates
Stay connected and receive local real estate updates from the Bairds throughout the year.