UNDER CONSTRUCTION:
"Buy a Home" placeholder page
Lee's Summit MO
Real estate doesn't have to be stressful.
Choose experience, expertise and extreme diligence
when you work with Baird Realty Group.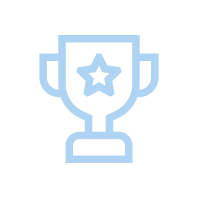 GET TOP DOLLAR AT CLOSING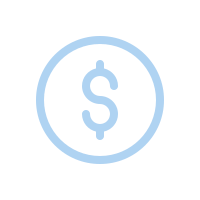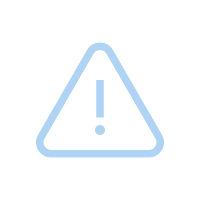 Avoid any pitfalls with the transaction
Getting through the selling process should not have to be stressful.
You need your home to sell for top dollar, so you need to be confident that the marketing of your home is professional and competitive, beyond the MLS.
You shouldn't have to pay thousands in excessive realtor fees.
Navigating pitfalls can be complicated and stressful, and you have to trust that your realtor is experienced enough to guide you through unexpected twists and turns of a transaction.
New realtors are entering the industry every day,
so not all realtors have the same level of experience or best practices.
You can save time, money and stress by listing your home with the ListPro Team.
Choose an experienced real estate partner you can trust.
Avoid a Complicated Listing Process
You sit back and we do all the work from start to finish.
Trust that Your Home will Sell for Top Dollar
We know every detail makes a difference, and we prioritize the professional marketing of your home.
Don't Overpay in
Realtors Fees
Our simple 2% fee structure will literally save you thousands in realtor fees.
There's nothing we haven't seen in real estate transactions.
We're prepared to get you through any situation that may come up.
Our decades of experience in both corporate and private brokerage means we have been exposed to every scenario, and we can navigate any situation for you.
Millions of Dollars in Real Estate Sales
Make the most money possible with the sale of your property.
When you List with the Pros, you Save!
Take a moment to hear directly from Bill and Hillory Baird
Selling Your Home with Us is So Easy!

Setup a Consultation
Call, text, or fill out our form. We want to hear your unique story.
We'll Design a Custom Plan for your Listing
From staging through closing, we guide you through the process with ease.

Let's Celebrate your sale!
We'll do all the work from start to finish. You'll close the deal and save thousands in fees!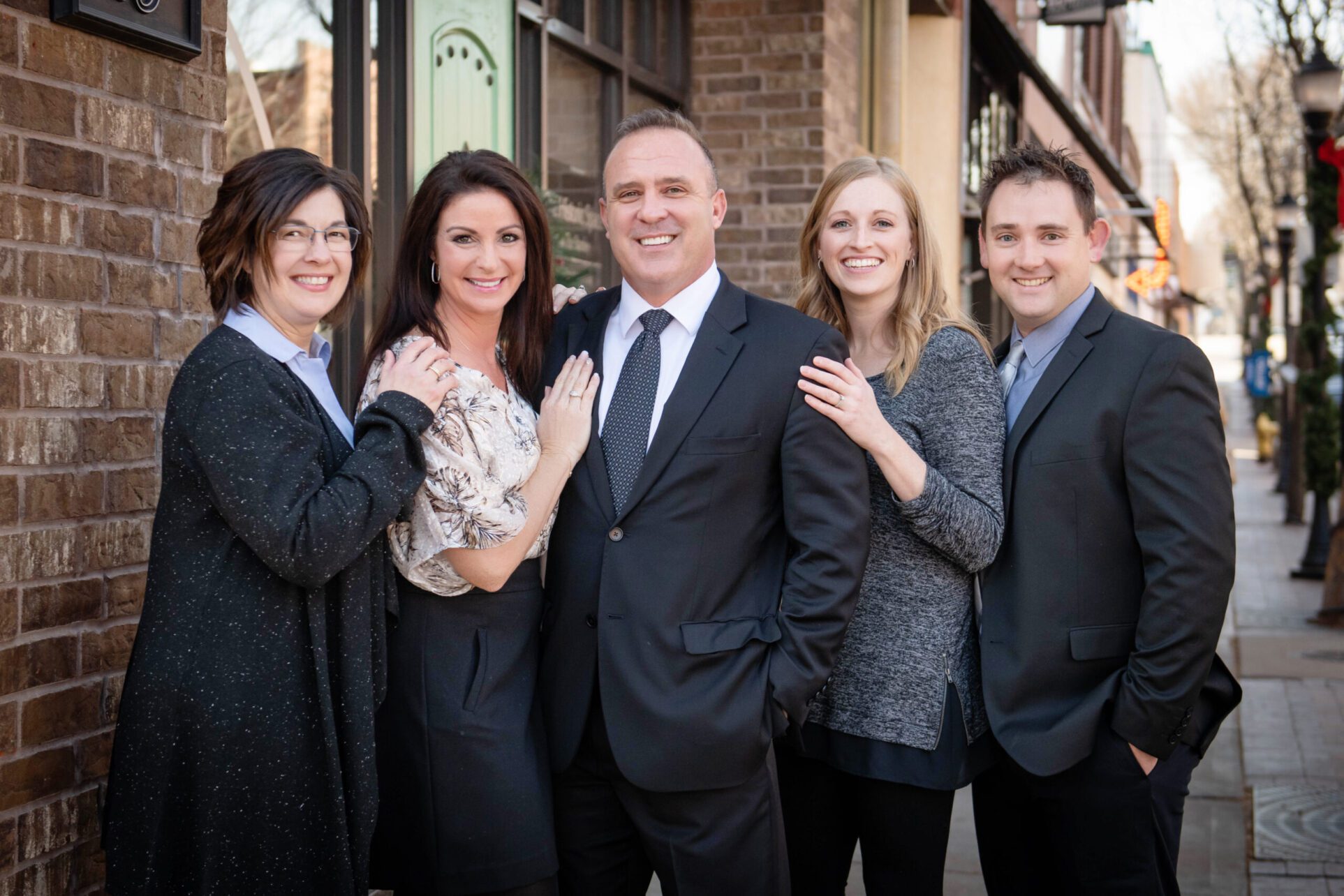 We Save You Time, Money, and Stress
When You List Your Home with the ListPro Team.
Here at ListPro Realty, we know that you want to feel confident that you're making the most money possible with the sale of your property. In order to do that, you need to sell your home for top dollar, pay as little as possible in commission, and avoid any pitfalls with the transaction.
Unfortunately, it can feel impossible to navigate all the financial and contractual details of listing a home on your own, and trust a realtor to do all these things for you. We believe you deserve to maximize the income on your home in this market, without having to pay fees that are unnecessarily high.
We understand how hard it is to trust a realtor to get you through the process, while feeling completely confident that you really made the most money possible in the end. Which is why we're proud to bring you the experience and expertise from successfully closing over 4000 transactions, in 40 combined years for our clients, with our signature low fee structure.
Here's how our client process works:
First, set up a free consultation with us, and tell us your story.
Next, we'll customize a plan for your specific situation, based on our proven process.
Finally, you can sit back with your new listing, knowing that we're navigating the best deal for you, with our low fees intact.
So, call now for a free consultation on the sale of your home. In the meantime, download our free Home Selling Guide, to help you get prepared on what to expect throughout the listing process.
When you work with ListPro, you can stop worrying about navigating the details by yourself, and let us help you make the most money on the sale of your home. When you List With the Pros, you save.
When You List with ListPro, You Get Professional Support
Trusted Advice in home staging
A customized listing plan for your home
Pricing Strategies to Make the Most of your Sale
Professional photography and videography
Mass distribution of your listing online
Showings Arranged for you
A Stress Free Call Center
Weekly Reporting & Assessment
Online Transactions and Signings
Negotiations
Help in Identifying the best offer
A seamless online closing process
Our Signature Low Fee structure is different from most realtors, and allows you to keep more money in your pocket from your sale.
Our Listing Fee Structure
When we Sell the Home:
Only 2% fee with ListPro, not 3%!
Saving 1% on a $300k home can
save you $3,000 in fees!
When we Sell the Home AND We Bring the Buyer:
Only 4% fee with ListPro, not 6%!
Saving 2% on a $300k home can
save you $6000 in fees!
List Your Home with a Realty Team You Can Count On
We provide experience, expertise and exceptional savings in your real estate transaction. As seasoned local real estate experts in the Lee's Summit and surrounding markets, we are your best choice for listing your home at the best price, with the most savings for you. Our real estate brokers have over 4,000 transactions of experience and are on top of every step in the process. You sit back and we do all the work.
Let's Talk
Tell us your Story: