Sell your home without fear of the unknown.
Get the best price and let us walk you through the details from start to finish.
All the transaction work is done for you
Be guided through a seamless process
Pitfalls are handled professionally
Selling a home can feel extremely overwhelming.
You deserve to have a stress free selling process without having to become
a real estate expert in your spare time.
With all the new realtors entering the market, it's important to partner with a realtor who's experienced enough to navigate the process for you with ease in any situation.
We Take control of the transaction so you don't have to become an expert.
We do all the work for you:
Avoid pitfalls when listing your home, because we do all the work for you.
Real estate transactions can have all kinds of unexpected twists and turns. With our experience and expertise, we make the closing process extremely easy for our clients.
ListPro Realty » We Do All the Work
We provide an educated Broker Price Opinion
Regardless of the trends, we can get top dollar in any market
We help with staging advice on repairs, updates and furniture
Sellers receive a gorgeous metal sign and realtor lockbox
Showing Service and Call Center is provided, to make showings easy and automated
We analyze weekly reporting to keep track of local comps and industry updates
We are completely accessible through text, call or email
We only represent the seller in the transaction, so you always know we are on your side
Our closing coordinator works on your behalf with title, mortgage & real estate companies to ensure a smooth transaction & closing.
We navigate confidently through any inspection or appraisal related negotiations
Working with Us Easy from the Beginning through the Closing

Setup a Consultation
Call, text, or fill out our form. We want to hear your unique story.
We'll Design a Custom Plan for your Listing
From staging through closing, we guide you through the process with ease.

Let's Celebrate your sale!
We'll do all the work from start to finish. You'll close the deal and save thousands in fees!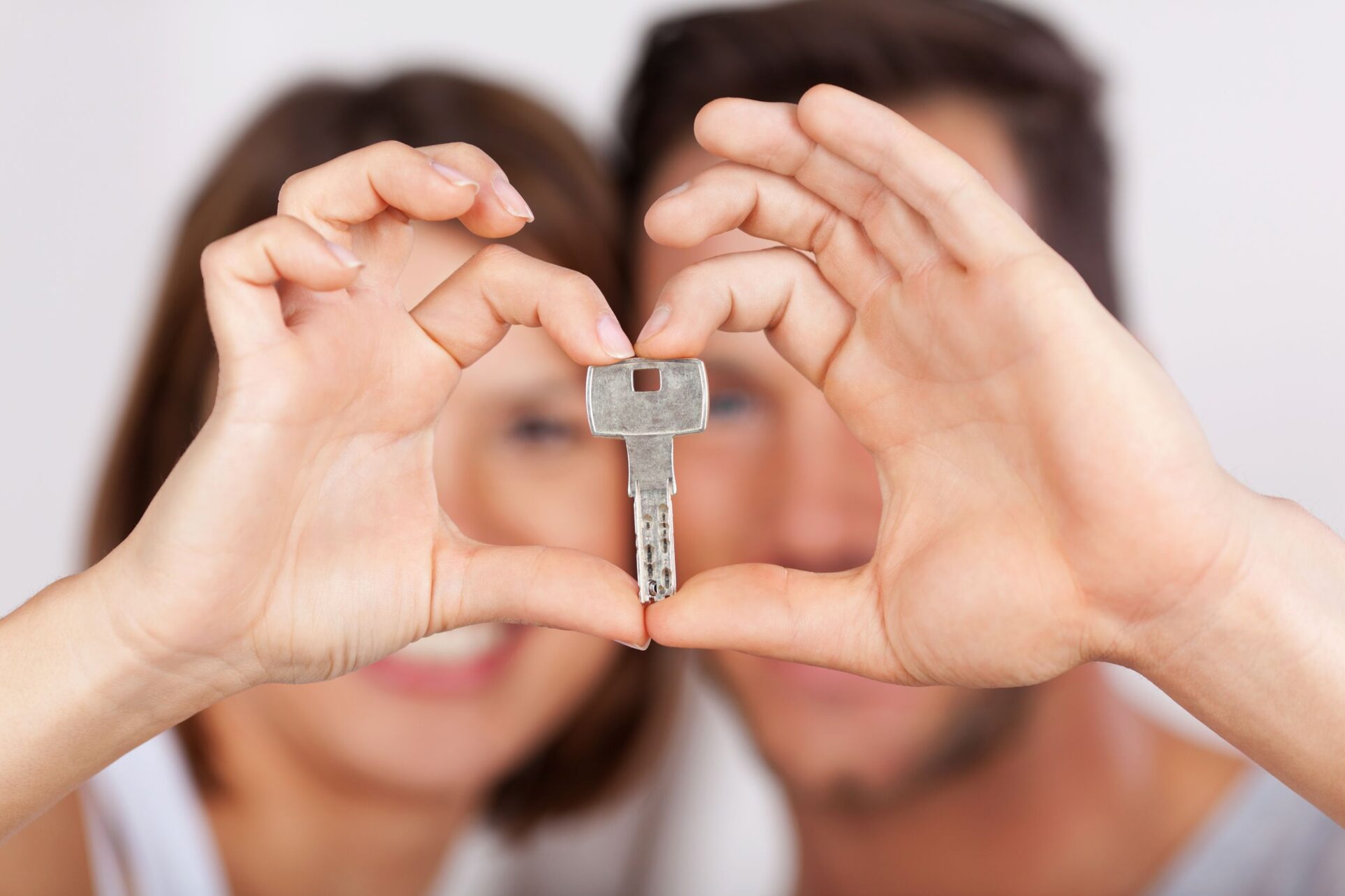 Why our Experience and Expertise Matters to Sellers
At ListPro Realty, we know you want to have a stress free home selling process and know that any unexpected twists and turns can be handled with ease. In order to do that, you need experience and preparation to make sure that the listing, showing, negotiating, and closing processes are all handled professionally.
The problem is, you don't have the desire or capacity to become a real estate expert in your spare time, which leaves you feeling stressed and overwhelmed at the home selling journey.
Streamline the process with ListPro
We believe that the home selling process should be easy to streamline and process, and that home sellers should not have to carry stress with them throughout the process. We understand that selling homes happens literally every day, and it should just not be that hard. This is why we pledge to guide home sellers through the process from beginning to end, and handle all the complicated details of the selling process in a stress free way.
Here's how easy it is to work with us, from the beginning:
First, set up a free consultation with us, and tell us your story.
Next, we'll customize a plan for your specific situation, based on our proven process.
Finally, you can sit back with your new listing, knowing that we're navigating the best deal for you, with our low fees intact.
So, call now for a free consultation on the sale of your home. When you work with ListPro, you can stop worrying about navigating the details by yourself, and let us help you make the most money on the sale of your home.
List Your Home with a Realty Team You Can Count On
We provide experience, expertise and exceptional savings in your real estate transaction. As seasoned local real estate experts in the Lee's Summit and surrounding markets, we are your best choice for listing your home at the best price, with the most savings for you. Our real estate brokers have over 4,000 transactions of experience and are on top of every step in the process. You sit back and we do all the work.
Let's Talk
Tell us your Story: